Riot's What if...?

- VALORANT if it was a turn-based tactical shooter
- League of Legends if Dota never existed and it was born just as a RTS
- TFT if it was a tower defense
- LoR if it was a soulslike https://t.co/LX7n5NS9z8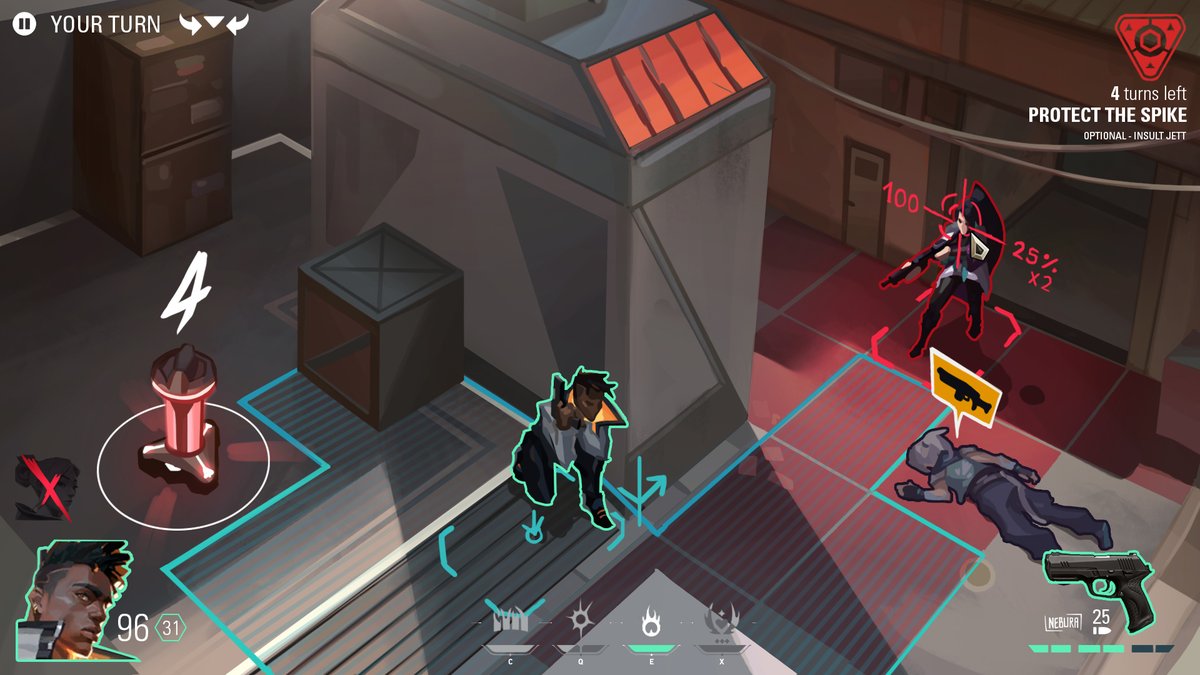 @MTG_Arena Can you please fix the asset error problem? Occurs for 2 straight months now ...

@DAZN_DE @DieRotenBullen Der Ton vom Spiel ist für mein Empfinden viel zu leise im Vergleich zu den Kommentatoren ...